Acorn Interiors is a team of professionals based in the UK. We work with customers from the UK, Russia, Europe and Asia. Our team is mindful of traditions, influences, new trends and individual preferences of our customers along with main principals of designing which helps to provide with the best service. Multinational team brings diversity to every  part of the project.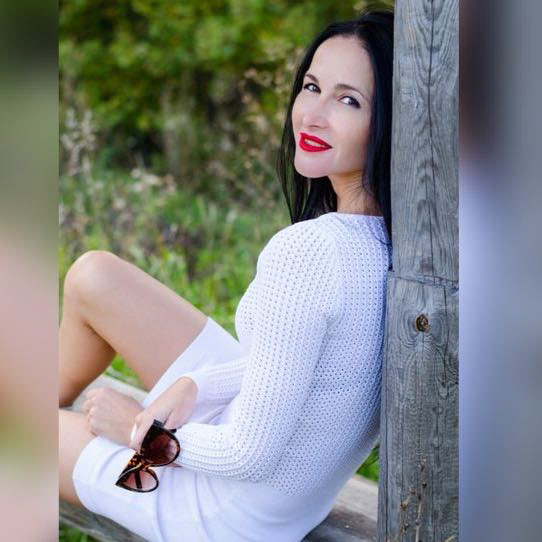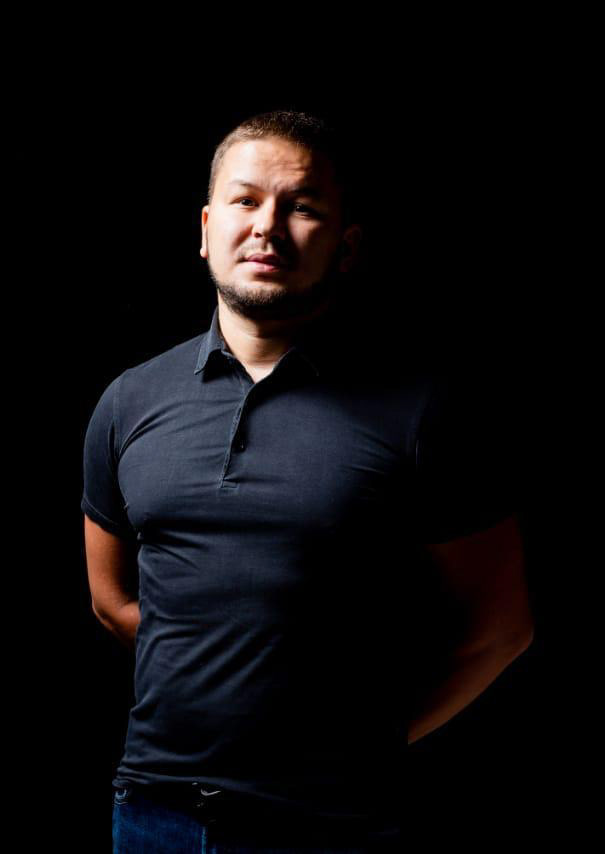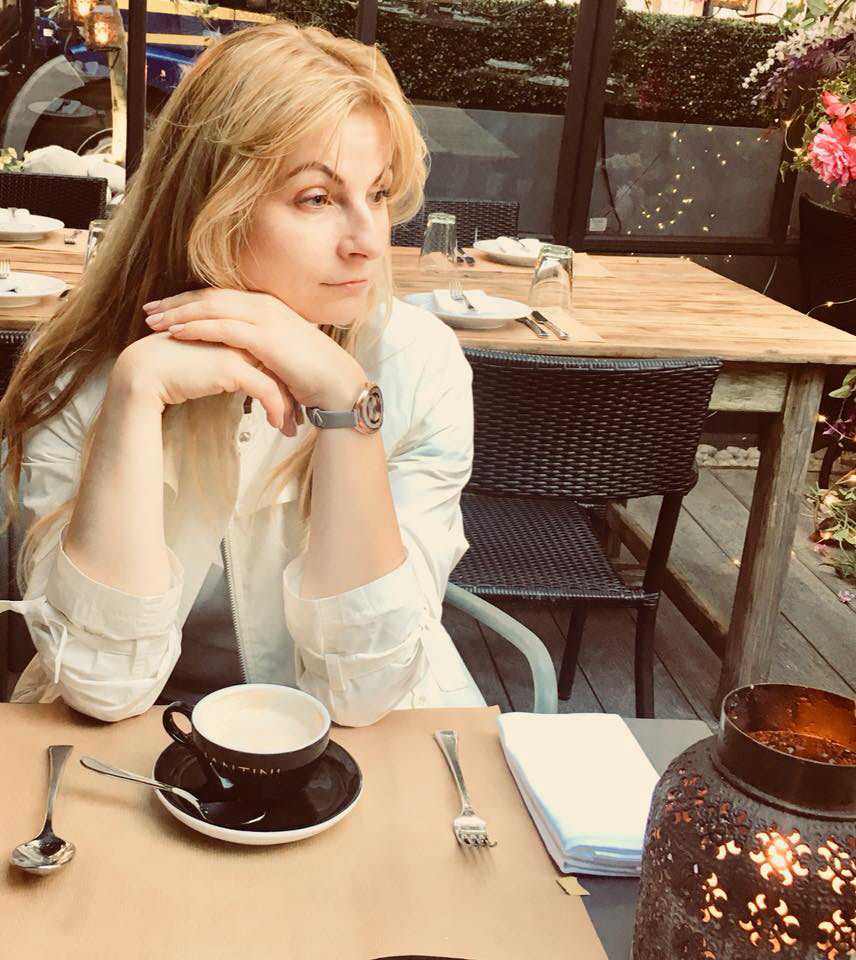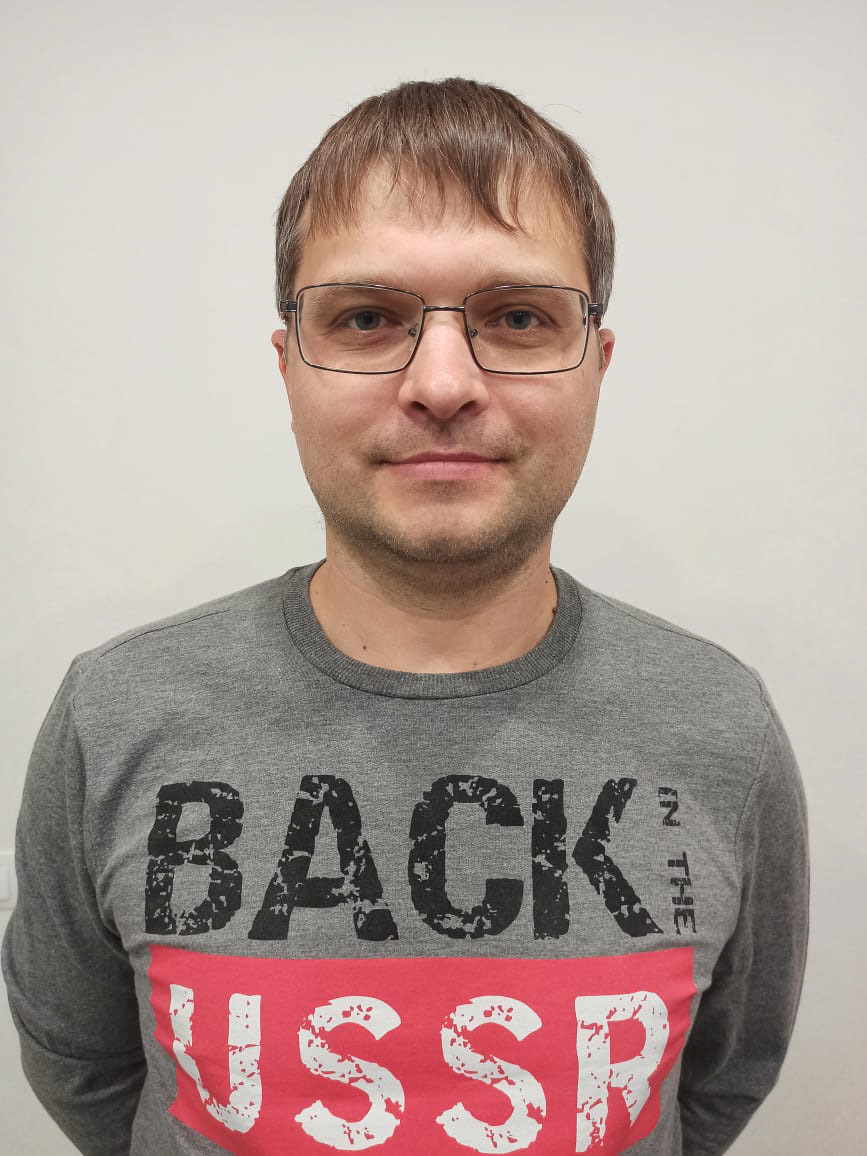 Founder, principal designer. Studying HND in Interior design at the British Academy of Interior Design (University of Westminster, London) plus a Masters Degree in management from University of Economics, Business and Law. With over 5 years experience in Interior Design and more than 15 years in business management.
I
nterior designer, CAD visualiser. With a degree from famous Russian Sate University of Kazan plus almost 10 years Experience in interior design. 
Interior designer/design architect, CAD designer. Studying post graduate HND in Interior design in British Academy of Interior Design (University of Westminster, London), plus a Masters Degree in Design and Architecture from Gedimino Technical University, Litva
Electrical engineer, CAD designer, IT support